CUSTOM VINYL DIGITAL GRAPHICS, TRADE SHOW & GRAND OPENING BANNERS, STICKERS & MORE!!
Category: Home > Weddings


Flute / Champagne Glass Stickers
These glass stickers are made with a sun / light reflective sparkle, chrome material. The prism reflection give the glass a rich diamond reflection affect! We can supply the glasses, you can ship your glasses to us or we can simply send you the decals for easy application. Contact us for more information, design and sizes. Also for Graduations, Birthdays, Retirements, of any kind!
Flute / Champagne Glasses Stickers
Price: depends on size and quantity.
Size: customers measurements. no size limit.
Code: WED-1003

Designed anyway you want! Graphic colors: White, Chrome, and our most popular Sparkle.

GLASSES ARE SPECIAL ORDER ONLY. Please contact us fro further details, graphics and artwork design. contact us.

[email protected]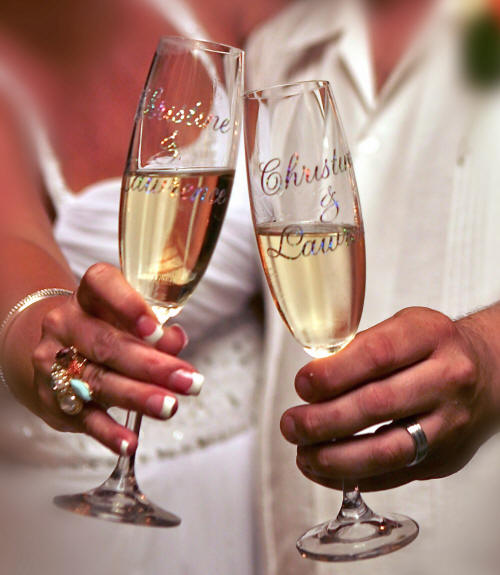 Send us a photo of where you stuck your sticker, Send your photo to:

[email protected]
Similar stickers

Web design and hosting Powered by Lawrence Park Place. © copyright 2022 MikeStickers.com All rights reserved.


06/21/2022